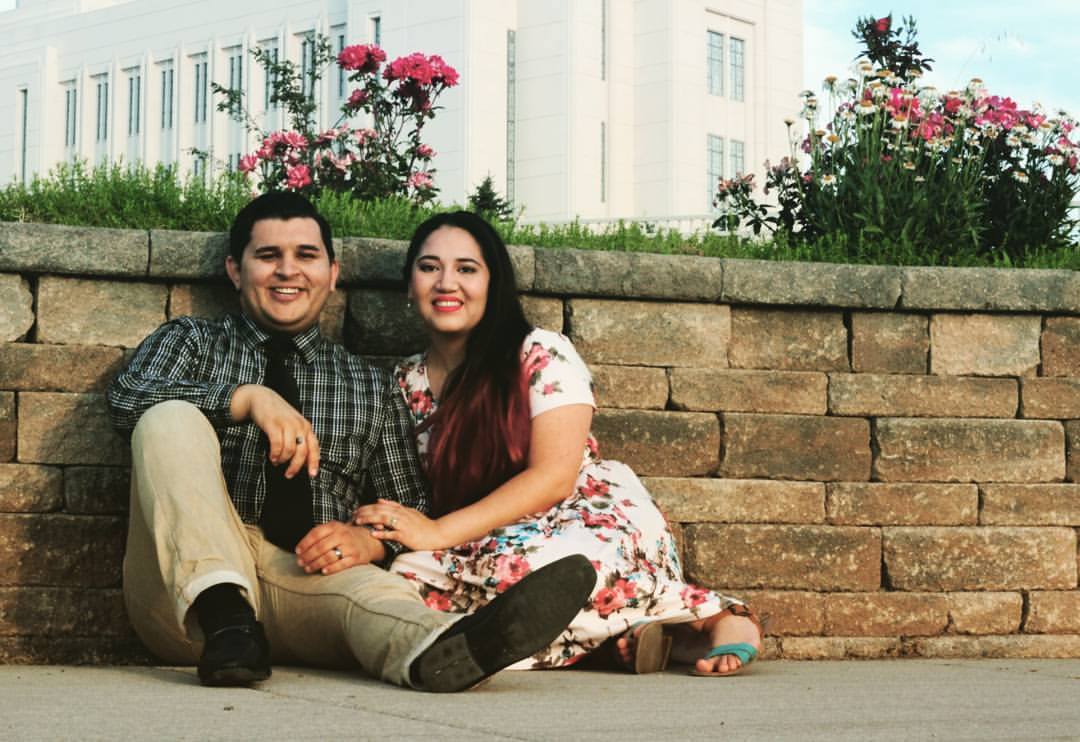 Unity Community Initiative (UCI) started as the brainchild of college senior, Dylan Howard, who was looking for a way to empower future students and communities. The purpose of UCI is to influence the upcoming generation to become law-abiding citizens that give back to their community and country. By helping stimulate young minds to be an influential part of their community and give back, Unity Community Initiative will help communities unite and progress through grassroot movements.

How We Accomplish Our Goal:

We accomplish our goal by providing stimulating scholarships to young college students that require them to research and provide a way that will benefit a specific city or community. After a winner is chosen, we give them the opportunity to see their idea come to fruition if within our means.