Unity Sponsors
Thank you to those who have sponsored us!
We would like to thank all of our sponsors for their donations to Unity Community Initiative and helping us in our goal of improving communities! Please take the time to look at their services as they have our support!
If you would like to be a sponsor or donate to Unity Community Initiative you may do so by donating through the link below and sending us an email at ucinitiative@gmail.com and letting us know the business who donated and under what persons name the donation camee from.
Donate Here!
Mac Auto Inc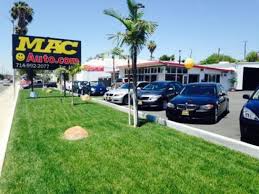 Mac Auto Inc. has been with us since the beginning of UCI's journey. Mac Auto Inc. is a used car dealership that provides that best cars in La Habra, California. With decades of experience and amazing customer service, they will take care of all your needs!

Phone: (714) 992-2077
Website: www.macauto.com
Norco RV Center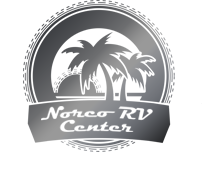 Norco RV Center is one of the top RV retail businesses located in Southern California in the city of Norco. They can fill all your RV needs from motor homes, fifth wheels, trailers and more!

Phone: (888) 315-1487
Website: norcorvcenter.com
Thank You To All Other Individual Sponsors
Robert Ruelaz
Lori Laborde
Karen Carnes
Donny Howard