The UCI pipeline program helps qualified individuals with the financial cost to enter programs that are in-line with Unity Community Initiatie's goals. Each individual and program are accepted by a case by case basis, both programs and individuals can request funds but must follow the minimum requirements which are as follows:

1. Programs can be sports, life-skills, career training etc., however, they must either help:

A.) at-risk youth
B.) prepare individuals to become first responders in all forms
C.) Teach them to leadership and life skills.

2. Organizations that request funds must give it to the individuals who cannot afford to join, no acceptions! The organization must specify how many kids they are requesting to help, however the program can determine what individuals receive the funds, but must report back to UCI on who received them.
UCI Pipeline Programs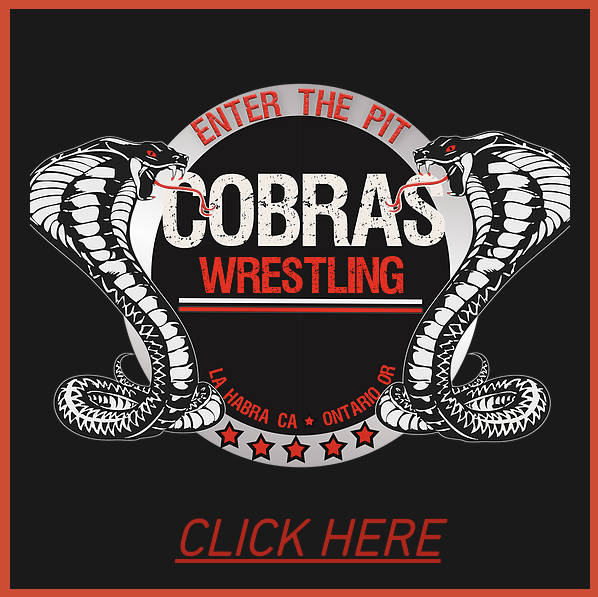 Website: Cobras Wrestling

Unity Community Initiative's official pipeline program (in affiliation with) is Cobras Wrestling, located in Whittier, California (and surrounding areas) and Ontario, Oregon. the Cobras Wrestling program has lead many individuals to become stronger, healthier individuals who have gone on to become police officers, fire fighters, medics, and so on thanks to the amazing staff full of these type of individuals.